Talent.
Staffing.

Processes

Goal: To Create Opportunities And Finding Talent

Samson is the leader in IT staffing and recruitment solutions. We have access to millions of highly skilled professionals around the globe. We help our clients find the right talent by combining cutting edge technology with talent. We offer a wide range of HR/staffing services range from short term staffing, temporary staffing, and permanent placements, Professionals, and HR Solutions, including Recruitment Process Outsourcing, Managed Services Programs and outplacement, Contract to Hire and SoW services.
Quick TAT
Quick turn-around time to improve probability of success.
Local Talent Pool
Available in vast skill areas, ready to be deployed.
End to End Hiring
Right from contract position to permanent hire
Technology
We use staffing automation tools for talent tracking, collaboration & hiring
Processes
To ensure successful delivery of services sought by each task request.
ROI Driven
We track and measure our success to ensure ROI for our clients.
What Drives Us
Expert Management: Run by Wall Street Experts, with Extensive Business Acumen and Technology Expertise.
Team & Strength: Our Head quarter and offshore Talent Acquisition team comprises of hands on Account Management Professionals ; Expert Recruitment & Staffing Professionals
ROI Centric Approach: Committed to providing rapid ROI with Resourcing and Technology solutions with timely services
* Top 100 Diversity Owned Businesses in NJ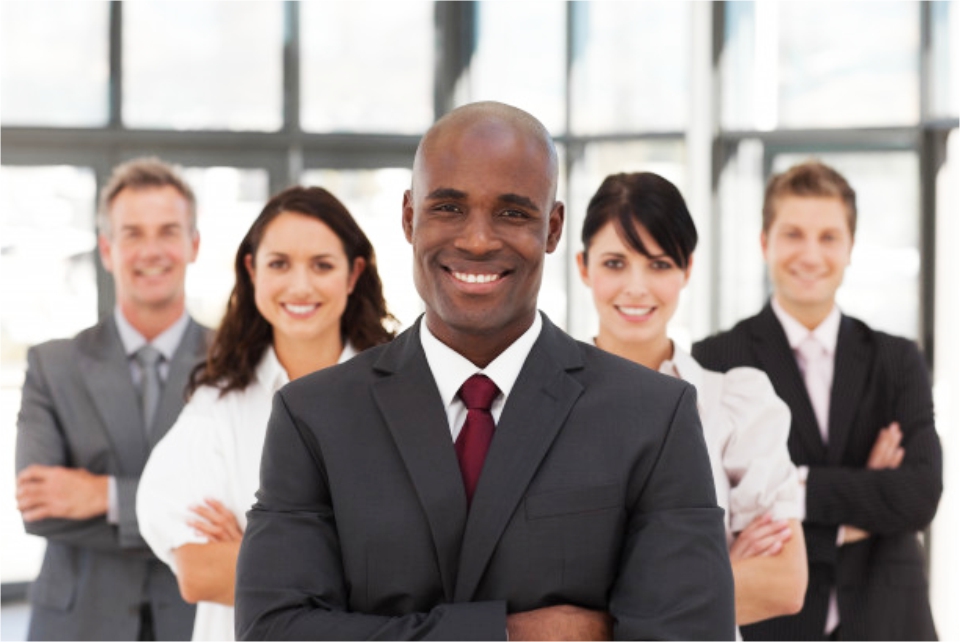 Key Differentiators
Strong Resourcing Techniques our resourcing team specialized acquiring consultant through various unconventional and state to art techniques like Social media (LinkedIn, Twitter, FB, blogs sites), Networking and references, Head hunting, Passive Marketing etc.
Relevant Experience Proven Track Record of successfully working for IT , Non-IT and ITES Projects.
Broad Technology Reach Proven ability to deliver to a wide spectrum of existing and emerging Technologies
Benefits of Working With Us
Agility We have the right blend of qualifications, processes, synergy and commitment to provide world-class service and deliver to our customers' expectations.
Customer Centric Approach We understands the responsibility of service and is committed to making our customer's experience an easy and pleasant one.
STAFFING SOLUTIONS
Take your business to the next level.